Jeremy's Creek Golf Course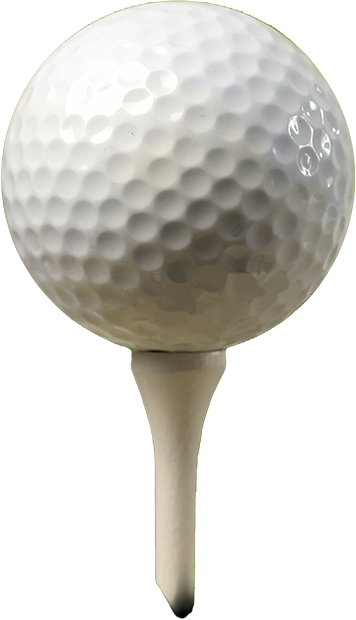 Stay updated with all the latest news and specials!
Swing easy at Jeremy's Creek
Here at Jeremy's Creek, you're guaranteed to find a friendly face and a warm welcome. Just minutes away from Lamar City Park, our nine-hole golf course accommodates all. After all, this is not Augusta National, and you are not Jack Nicklaus or Tiger Woods, so don't take the course or your game too seriously, and have fun!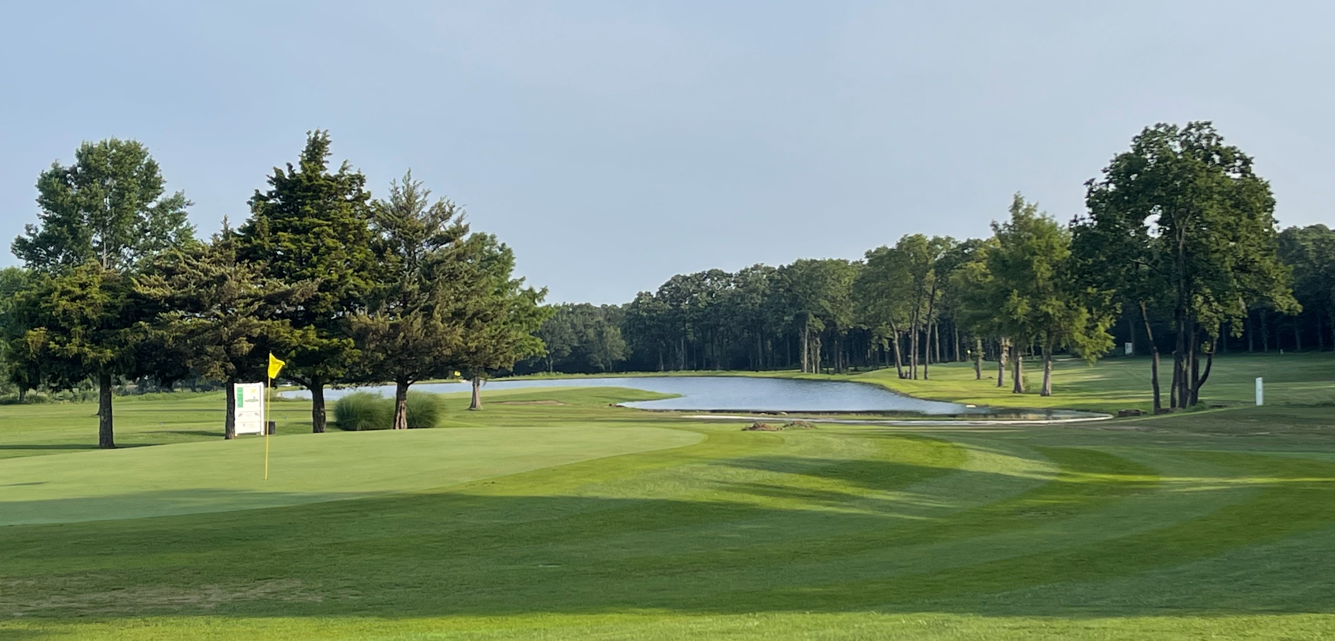 You don't have to be a pro to play, but you do have to have fun!
Founded by Jerry Marti and Jeremy "J-Dawg" Marti, Jeremy's Creek was born of a passion for the game of golf and a love for the Lamar community. Once a private golf course marked for demolition, Jeremy's Creek has been fantastically transformed into a nine-hole course that welcomes golfers of all skill levels. Grab your friends and family, book a tee time, and be sure to grab a slice from our onsite pizzeria, Mother Tucker's.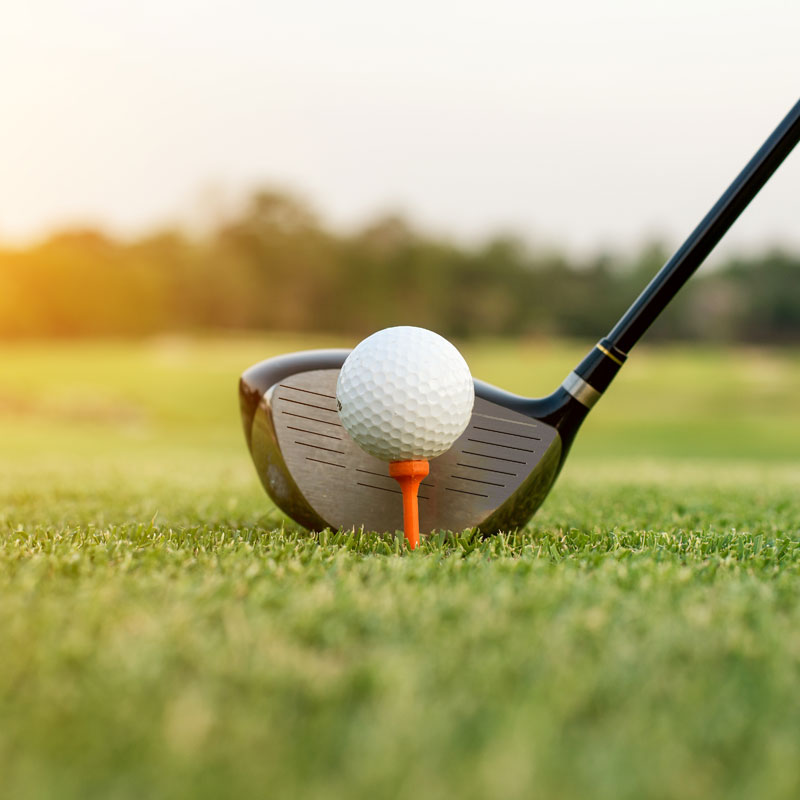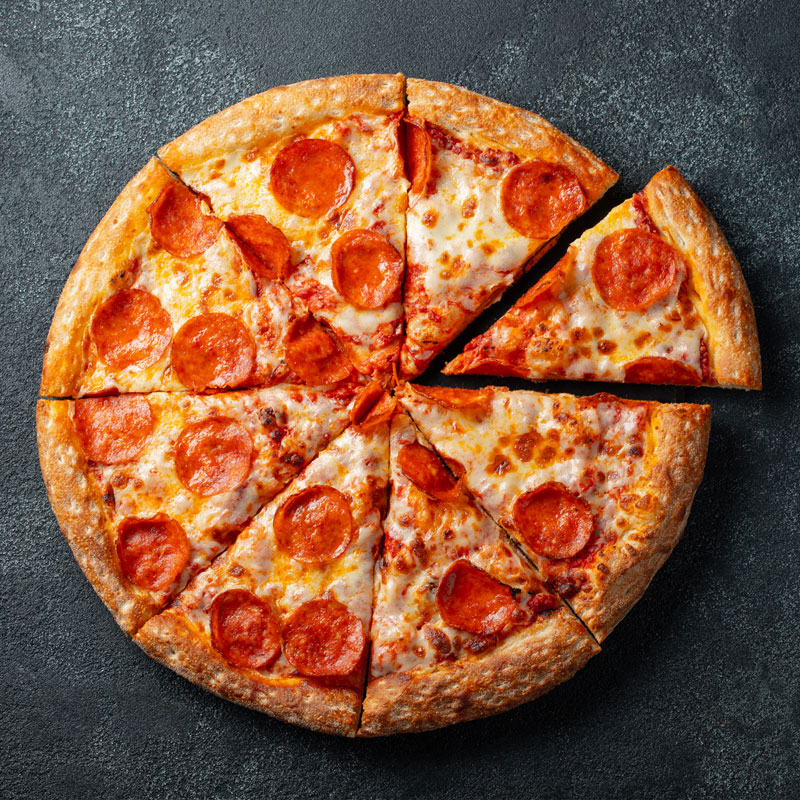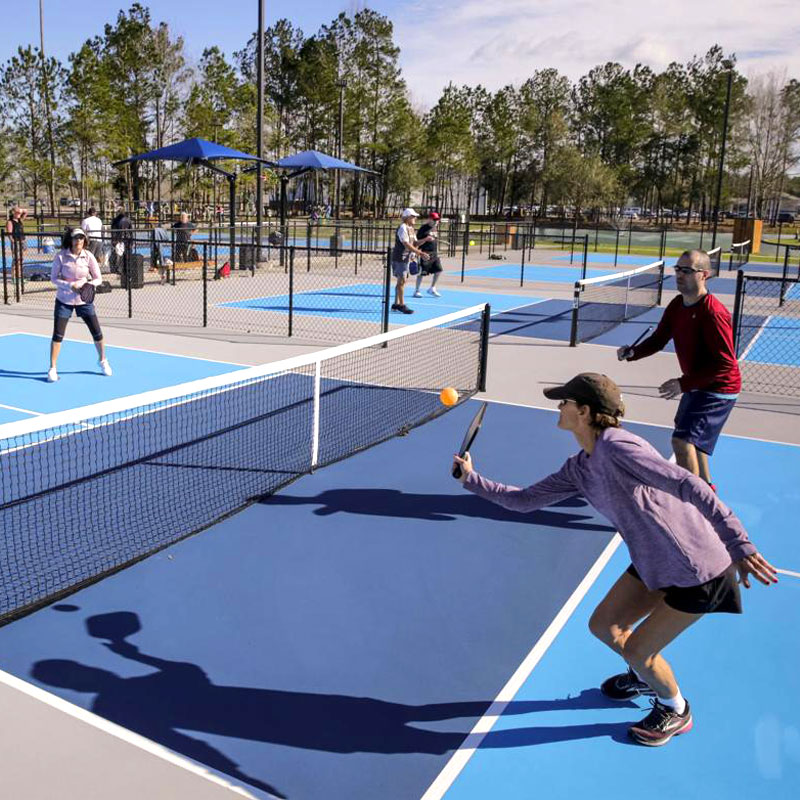 Championship flight 1st place: Jason Bartlett Tim Riegel Ryan Fullerton 2nd place: Tom Main Mike Main Lonnie McFadden...