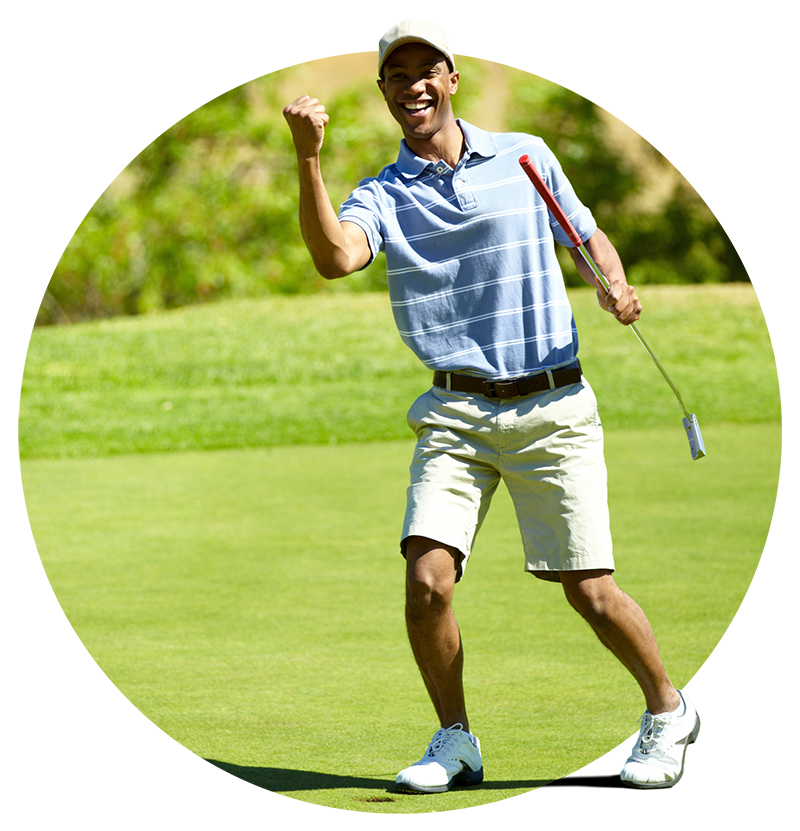 Thank you for your interest in a membership at Jeremy's Creek! We strive to cultivate an affordable, family-friendly, and relaxed experience so that our members can have fun and feel absolutely comfortable. So when you become a member, you're not signing up to be in a formal and expensive country club. Instead, you're joining a group of folks who love the game of golf and just want to have a good time with friends and family.
What could be better than unlimited play on our 9-hole golf course? So we invite you to join us as an official member!
A 12 month commitment is required with all memberships

For your whole immediate family.

For a sole adult golfer aged 23 – 64.

For a sole adult golfer aged 65 or older.

For a sole golfer aged 22 or younger.

Unlimited use of Jeremy's Creek carts.

Store your own cart at Jeremy's Creek.
Not ready for a membership? Please check out our per-day rates below!

Unlimited play for one day only

Unlimited cart use for one day only
Start Your Membership Today!